About Us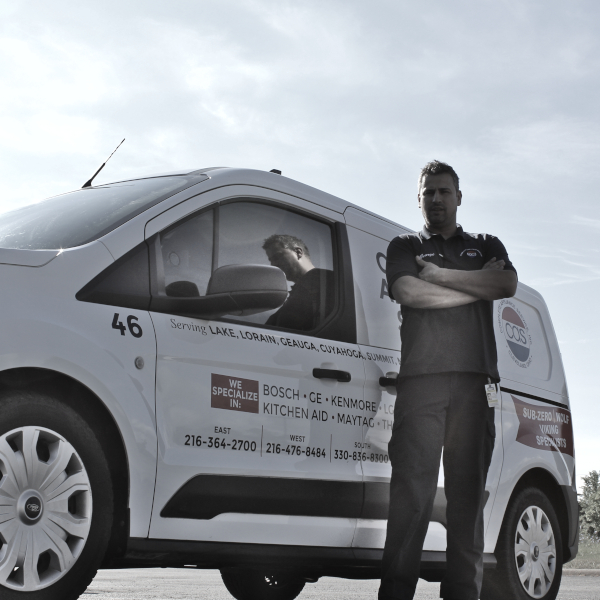 About Complete Appliance Service
We are a family owned and operated appliance repair company that has been serving the Cleveland Metropolitan area since 1963. Complete Appliance was originally started by Rinaldo Borsani. His son, Dave, purchased the business in 1971. And it has been in the capable hands of George Skourtis since 2020 after Dave Borsani decided to retire. Continuously serving the Cleveland, Akron/Canton, & Lorain metro areas and their surrounding communities for over 50 years.
We specialize in the appliance repair and maintenance of all brands of major appliances. Our technicians are factory trained to repair and service more than forty brands of appliances.
Mission Statement
To offer timely and knowledgeable quality professional service for our customers through the entire service request.
What Sets Us Apart
Our experienced, professional technicians will always arrive in marked company trucks and uniforms with many of the tools, parts, and supplies needed for common repairs. In the event of work that needs more specialized attention, we have trained staff that will anticipate the supplies needed to the best of their ability and over 500 square feet devoted to our parts department staff which receives dozens of official and compatible parts each day. Additionally, we offer a parts counter to assist our DIY customers where the prices are reasonable and the professional advice is at no cost.
We have renewed our relationship with the Better Business Bureau and take pride in continuing to building our excellent reputation.
Lowe's has given us several awards in recognition of our exceptional service.